Visual Studio Integration
Eazfuscator.NET integration with Microsoft Visual Studio™ is lightweight as air.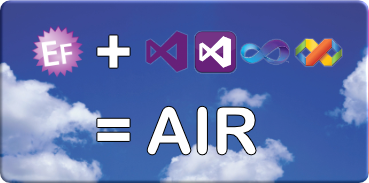 It is crafted to be as useful as possible while keeping the tiny footprint and visual presence.
How Does It Work?
Eazfuscator.NET integration comes in a form of Visual Studio extension which is installed as a part of Eazfuscator.NET setup. The basic thing it provides is Eazfuscator.NET item in the Tools menu of Visual Studio: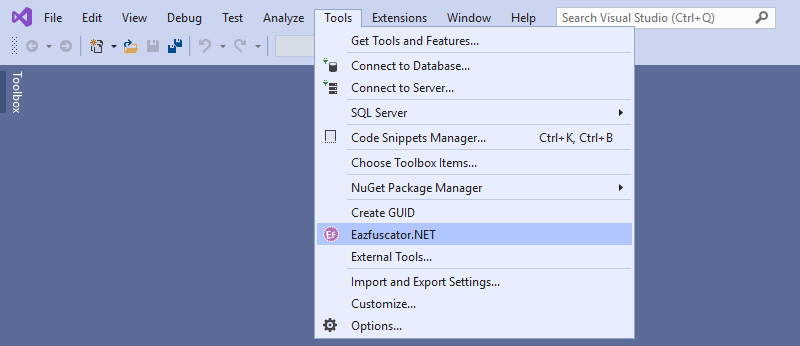 With the help of that menu item, you can launch Eazfuscator.NET and protect or unprotect the projects as usual:

Code Completion and Suggestions
Once a project is protected with Eazfuscator.NET, you will be offered with IntelliSense code completion and suggestions for obfuscation directives (if there are any):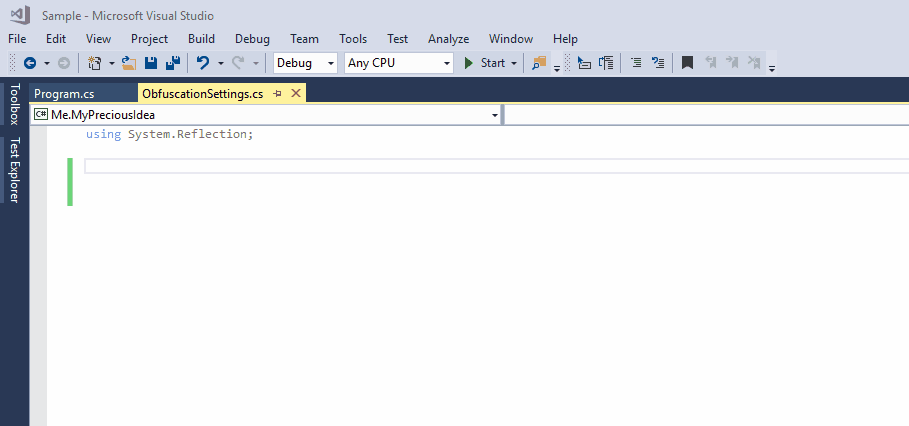 Help System
Visual Studio integration allows you to get an immediate help for any Eazfuscator.NET directive. Just press F1 in text editor.